Meet our Executive Team
The strength of a team is measured by the strength of the weakest team mate. We have assembled a strong team who reflect our ambitions and embody our ethos to deliver exceptional quality service to our clients.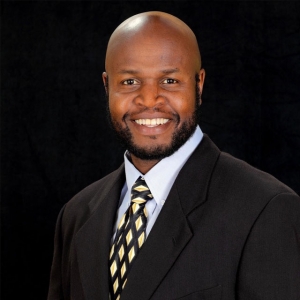 Anthony Kakurira
Chief Compliance Officer
"As a multi-national company we are conducting business across multiple jurisdictions and we are duty-bound to comply with all laws and regulations. From bank to logistics, we have a burden of responsibility to ensure all our dealings are compliant; ensuring all our processes are observed throughout APG."
Africa Procurement Group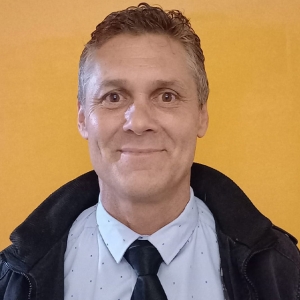 Marc du Toit
Resource Development Officer
"APG is built on the key principle of strong relationships across broad networks. And it has been a joy expanding our vast networks across multiple sectors and making new friends in the process. We are able to function effectively through bringing on board the key elements to excel in every deal we work on."
Africa Procurement Group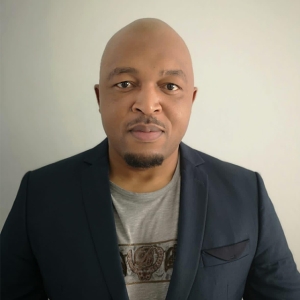 Macoly Mbhele
Head of Project Development
"APG is committed to deal execution. Whilst we are proactively generating new opportunities across multiple sectors, we have the added task of implementing deals and ensuring professional service delivery across our entire portfolio. Service delivery requires military discipline, precision and a keen attention to detali; all attributes that APG brings to the table."
Africa Procurement Group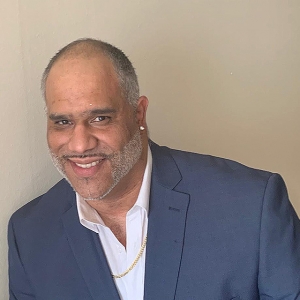 Michael Garcia
Country Director - USA
"America has had a longstanding relationship with Africa for decades and yet many American firms do not realize the bilateral opportunities offered through our relationship with Africa. We help our clients to identify safe and lucrative deals. We work in line with USA Trade Acts including AGOA and Prosper Africa to ensure our clients also get support from the Government as they engage corporate Africa."
Africa Procurement Group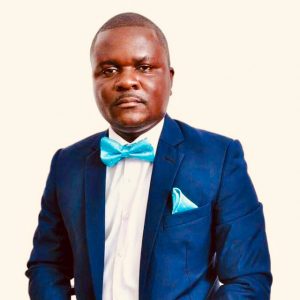 Gideon Quist
Country Director - Ghana
"Our Accra office serves the entire region of West Africa. And with that creates great challenges that we overcome by tackling each opportunity on a case by case basis. We understand our region regardless of language or country and this makes us your preferred partner when entering West Africa."
Africa Procurement Group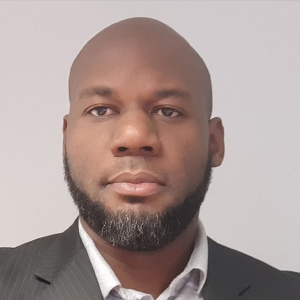 Olivier Mukendi
Country Director - DRC
"APG is active across the entire Ohada Agreement region including 17 countries through our headquarters in the Democratic Republic of Congo. We have strong ties throughout the region and we know the key players to ensure we reduce exposure to scams and frauds that are prevalent in the region. APG is the partner of choice if you want to ensure you are secure in this francophone region"
Africa Procurement Group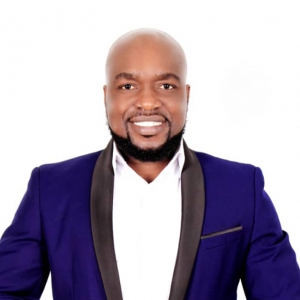 Kela Mwamba
Country Director -Zambia
"APG is a champion in the region. We stand head and shoulders and waist above our closest competitors throughout the region. Zambia is strategically significant because we have a viable market with strategic partners who are on hand to provide intelligence and support. Zambia opens access to other countries next to us and we are on hand to support you in the entire SADC region."
Africa Procurement Group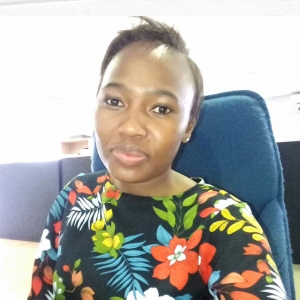 Ludo Leseane
Country Director - Botswana
"We are committed to attaining proficiency in excellence. We aim to deliver excellent results based on excellent performance; and this starts from having an excellent approach in everything we work on. We know that there are many companies who do similar work to what we do. But we set ourselves apart from being excellent and excelling beyond our competitors in Botswana. And APG excels above and beyond thoughout the entire group."
Africa Procurement Group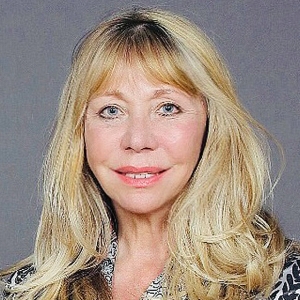 Ingrid Masson
Head of Logistics
"Effective and efficient management between collection and delivery is APG's main focus and area of excellence. This is the most critical risk area in the supply chain where the product is vulnerable and stakeholders have limited control and keen exposure. APG will ensure moving cargo is comprehensively safeguarded through multi-disciplined intervention strategies, resulting in peace of mind. Your success is our ultimate reward."
Africa Procurement Group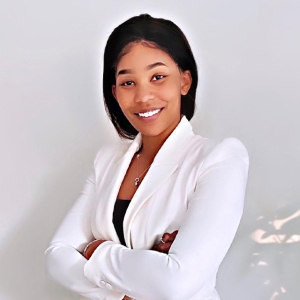 Sherris Moyo-Makgamatha
Legal Counsel
"APG is dynamic in the fact that we operate across multiple jurisdictions; structuring several deals in different sectors. We must adhere to statutory and regulatory requirements in each country we operate in, and avoid contravening international regulations such as AML, ABC and others. Our legal compliance is paramount in all areas of our work and it is my role to oversee this work with keen attention to detail."
Africa Procurement Group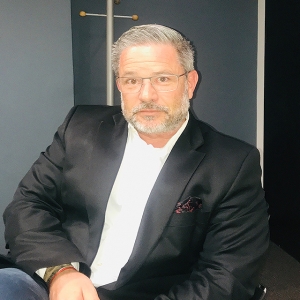 Gerard Krecklenberg
Head of Diamond Sales
"We have a unique business where I get to work with clients around the world who enjoy a first class service and exclusive product allocations. We are successfully delivering top grade product to A class clients and we look forward to continuing a prime service to our global clientele."
Africa Procurement Group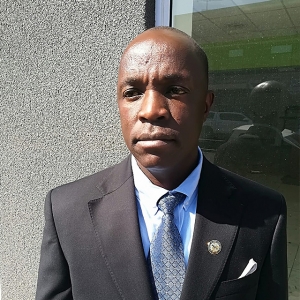 Herman Makhubela
Head of Field Agents
"We operate across Africa, but we have found that whilst all African countries are unique, we need to understand Africans across all countries. There are common traits that make us all one as Africans and it is these traits that make APG effective across the continent. It is my job to ensure our business is always compliant and risk-averse from fraud."
Africa Procurement Group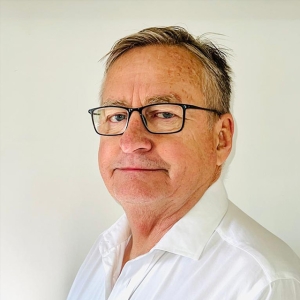 Petrus Erasmus
Business Development - Global
"APG is a multinational company with a stronghold in Africa. We have built a strong reputation as the go to company if you want to do business with Africa. If you want to source key commodities from Africa or supply your products or services to our strategic distribution networks across the continent - APG is your ideal partner for success."
Africa Procurement Group
Edwin Kwesi Bouhene
Business Development - ECOWAS
"Working across Africa presents inherent problems. In particular communication. Africa is 54 different countries that are completely unique. Communication is a challenge across the continent. My role is to be able to communicate across the board, so both our buyers and sellers understand each other."
Africa Procurement Group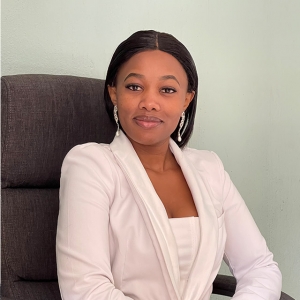 Sarah Mojakisane
Procurement Officer
"Raised in South Africa with a global perspective; that has been my key to excelling at APG. Applying innovative thinking with strong business acumen and project management and cost savings strategies. My responsibility is the management of our daily procurement activities from sourcing to the delivery of goods and services whilst overlooking the entire supply chain management."
Africa Procurement Group
Our Office
We are located in the heart of the prestigious Mayfair, London.
Devonshire House is a Grade II Listed building that has been upgraded to a high level. We welcome guests on appointment only basis. Please get in touch if you would like to pay us a visit and meet in person at our offices.